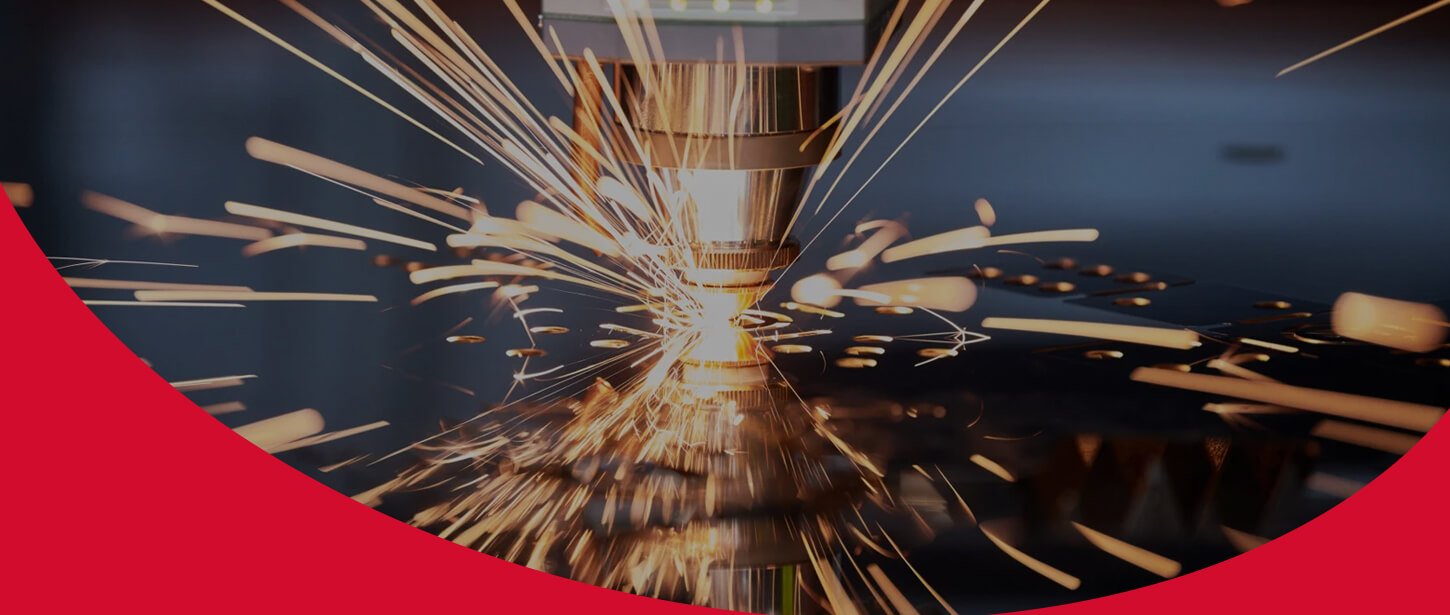 We Providing One Stop
Welding Solutions
For all types of moulds and die casting applications
Learn More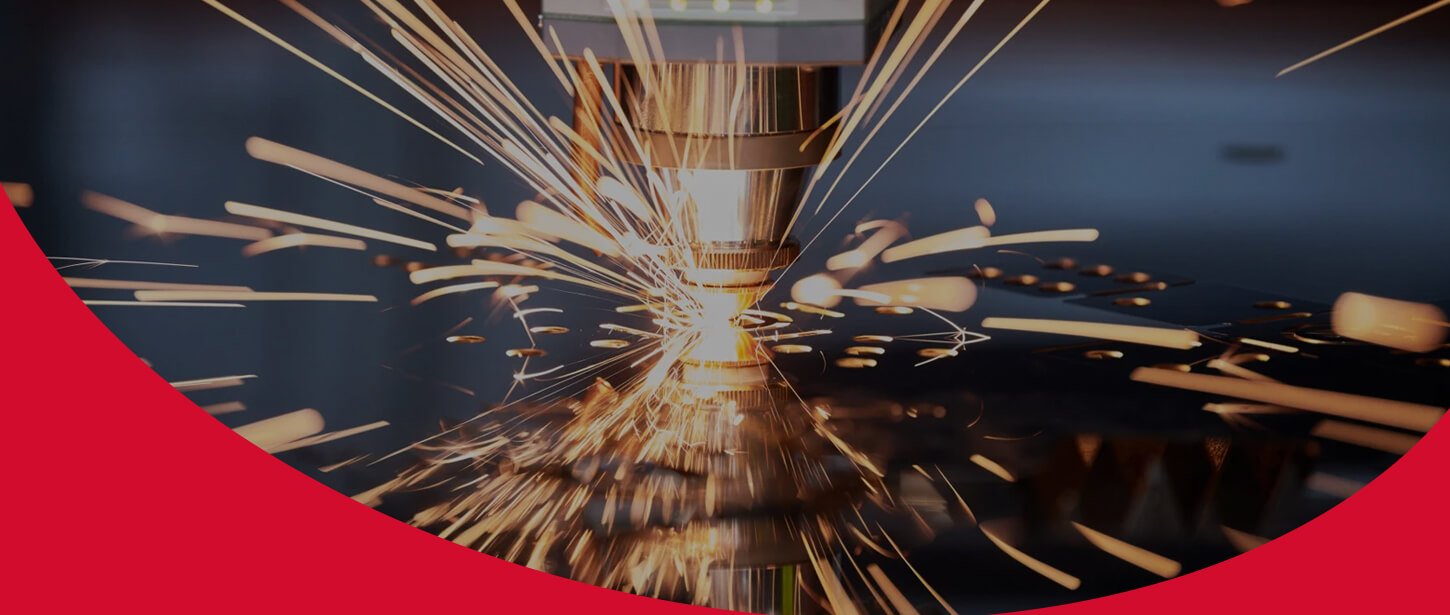 We Providing One Stop
Welding Solutions
For all types of moulds and die casting applications
Learn More
About Us
Royal Tech Engineering | Laser Engraving Service in Chennai
Royal Tech Engineering is a your technical expert with an objective of providing one stop welding solutions for all types of moulds and die casting applications. We are capable of welding the moulds by their own mother materials.
Convenient
Quality
Reliability
Delivery
Customer Focus
Support
Our Services
Best Quality Services
Our Mission
We are committed to continuous improvement in order to achieve excellence, by empowering people to think and communicate ideas that will benefit both the customer and our company.
Royal Tech Engineering was established in 2004, since then the company has expanded extensively in providing pioneer welding solutions throughout Chennai and Kanchipuram. It is exclusively developed for mould manufacturing and its allied industries with high reputation of quality in welding applications.
Together we will continue to excel in achieving high productivity, meeting optimal environmental standards and building on the capabilities of employees to fulfil the objectives of our prestigious customers
We are focusing on building an adaptive team and culture – one that can continually renew itself and thrive on change. We have demonstrated that we have the right strategy, right culture and right geographical footprint to deliver consistent and sustained value for our customers effectively.
Our Clients
Our Valuable Clients