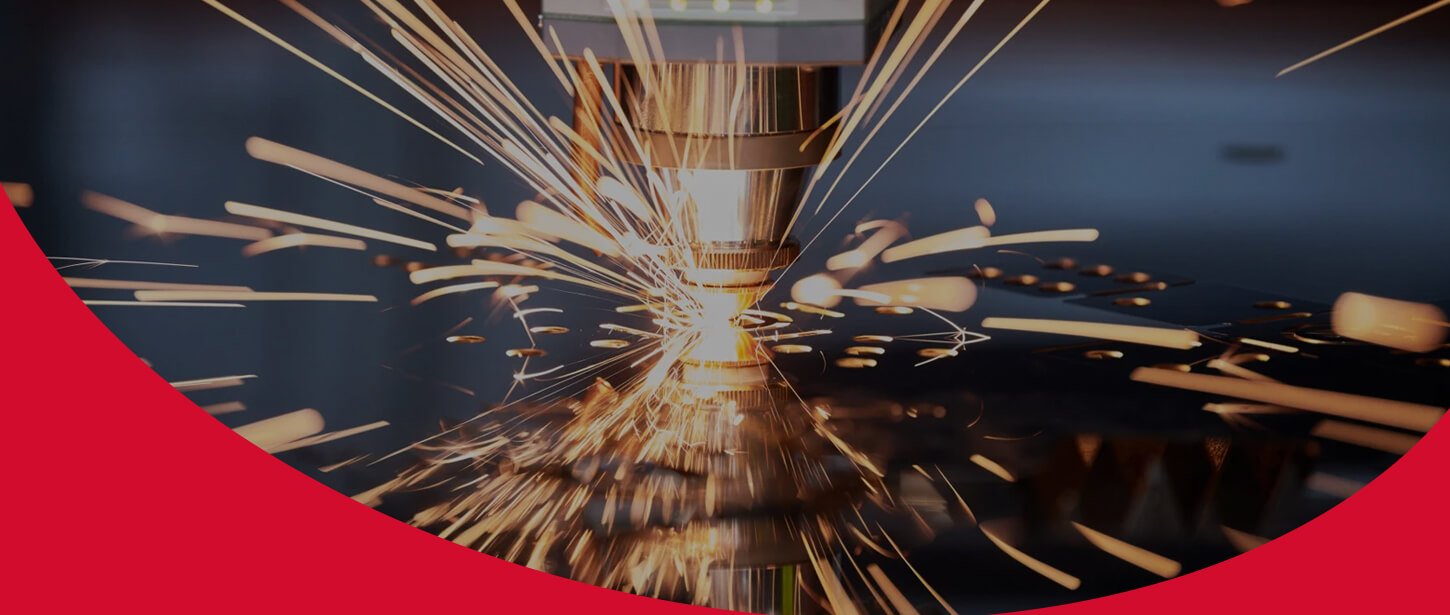 Fabrication Welding and
Cutting Service in Chennai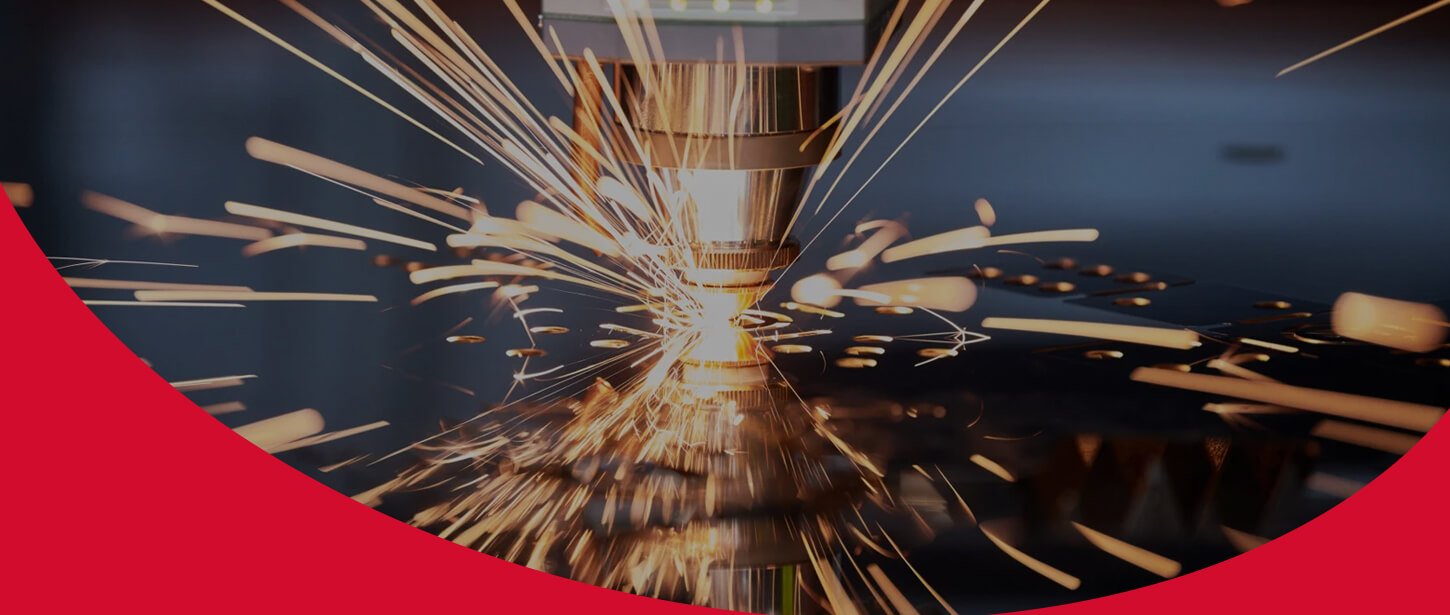 Handheld Laser Welding
Service in Chennai
Fabrication Welding and Cutting Service in Chennai
Royal Tech Engineering take pride in introducing ourselves as one of the best in fabrication Welding and Cutting Service providers in Chennai. We offer high quality fabrication welding and fabrication cutting service to our clients all over Chennai.
Welding is a fabrication process that involves the use of heat and/or pressure to form a durable joint between two separate pieces of material. Depending on the part and production specifications, industry professionals employ different welding techniques to create the desired assemblies.
Two of the most common welding methods used are MIG and TIG welding. The following blog post provides a comparison between the two, outlining what they entail, advantages and disadvantages, materials utilized, and typical industrial applications.
Types of Fabrication Welding Methods
Numerous techniques and technologies have been developed to optimize the welding process for different materials and products, including:
Arc welding uses an electrical current to weld metals. Types of arc welding include metal inert gas (MIG) welding and tungsten inert gas (TIG) welding, among others.
Friction welding melts the bonding and base material through mechanical friction. This process can be used with thermoplastics and metals.
Electron beam weldinguses a stream of electrons to melt materials into a joint. This process must be completed in a vacuum and is typically used for thicker components.
Laser welding is a high-speed process that employs a laser to melt and join metals and/or thermoplastics together.
Resistance welding uses heat generated between electrodes or rotating wheels to melt and join the base materials. Types include spot welding and seam welding.
We are a one stop Fabrication welding and cutting service provider that can supply the most advanced laser and micro welding to basic TIG and MIG welding processes. Our in-house large capacity furnace and plasma cutting machines enable us to provide complete solutions to our customers' comprehensive needs.
In order to better service our customers, we have perfected the combination of laser welding/micro-TIG welding, that results in the benefits of speed and low sink. Our machine capacity gives us the ability to handle large and small production jobs.
Our Fabrication Welding and Cutting Services are delivered by utilizing our state of the art manufacturing facilities. We hold a strong reputation for reduced lead times and meeting the most stringent of deadlines. Some of the services that we provide for fabrication welding service include:
MS steel fabrication welding
MS fabrication cutting
MS fabrication works
mild steel fabrication services
MS structural fabrication weldings
To deliver the right solutions and best-in-class service. We are committed to growth and success by adhering to the maxim "our customer's success equals our success."
Our operational facilities are located at a modern 40,000 square feet factory and office complex, which is located near Chennai. We are already on our way to become a market leader for supplying precision sheet metal solutions. We are unrivalled in delivering the most comprehensive range of processes in sheet metal fabrication while guaranteeing the highest quality and precision. We have an unparalleled reputation for:
Supplying products 'right first time'
Being a 'single source' sheet metal Solution Provider
Supplying products 'right first time'
Being a 'single source' sheet metal Solution Provider
Guaranteeing the highest quality & precision
Fulfilling short lead-time demands
Proven & reliable delivery performance
We have considerable expertise in successful product marketing and catering to related products. We can help you build any type of machinery, any kind of processing equipment, or even packaging machinery. We are the experts when it comes to laser cutting and sheet metal fabrication with material TC. Avail of tremendous export opportunities and competitive prices when it comes to laser cutting and bending, welding, and other processes.
For Visit us Our Location
What is welding and fabrication services?
Welding and fabrication services are businesses based upon their capabilities to provide customized metal processing. ' Metal fabrication' is a broad term—encompassing welding as well as blacksmithing, boilermaking, millwrighting, and ironworking.
What is cutting in fabrication process?
Cutting, or to cut, in the context of fabrication, may be considered as 'to divide' or 'to sever'. This is an important operation in producing sheets to size, removing waste material, making weld joint preparations and in removing defects.
What is steel fabrication and welding?
Steel fabrication is the process of converting steel into steel structures or spare parts using a variety of fabrication processes including cutting, bending, welding and assembling processes. Simply, steel fabrication is basically transforming a metal into the shape you need.
What are the 5 cutting processes?
Cutting processes work by causing fracture of the material that is processed. Usually, the portion that is fractured away is in small sized pieces, called chips. Common cutting processes include sawing, shaping (or planing), broaching, drilling, grinding, turning and milling.
What are the three 3 types of metal fabrication welding?
There are three types of metal fabrication welding, each referring to a different scale and function of the fabrication process:
Industrial Metal Fabrication welding. Industrial metal fabrication is used to create parts of tools and equipment.
Structural Metal Fabrication Welding.
Commercial Metal Fabrication Welding.
What is the purpose of welding?
The Purpose of Welding.
The basic purpose of welding is to join two elements together with a firm connection
What is a cutting diagram?
A cutting diagram is a graphical representation of a board or sheet, containing all the necessary information to execute the cutting operations. Some software and apps create cutting diagrams automatically.
What is cutting ratio?
In film Editing of the editor is the cutting ratio—the proportion of film shot to that used in the final film. Some directors shoot as little as 3 times as much as is required, while others may shoot 10 times as much or even more.