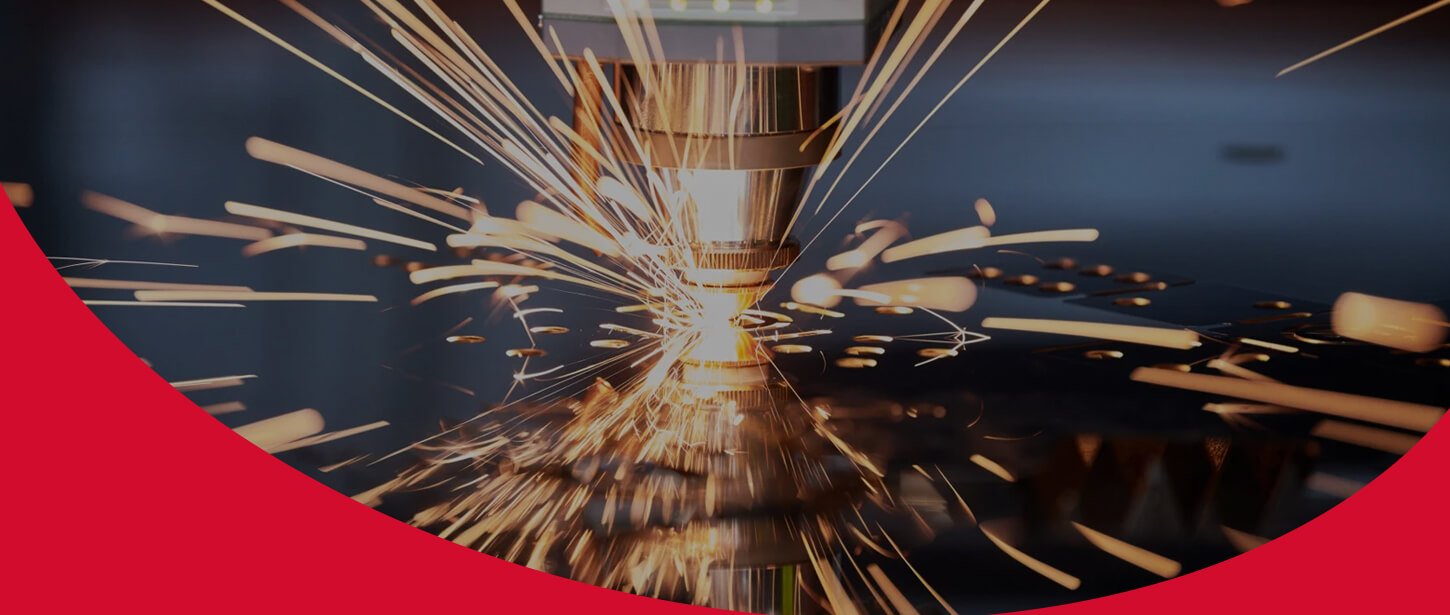 Laser Engraving
Service in Chennai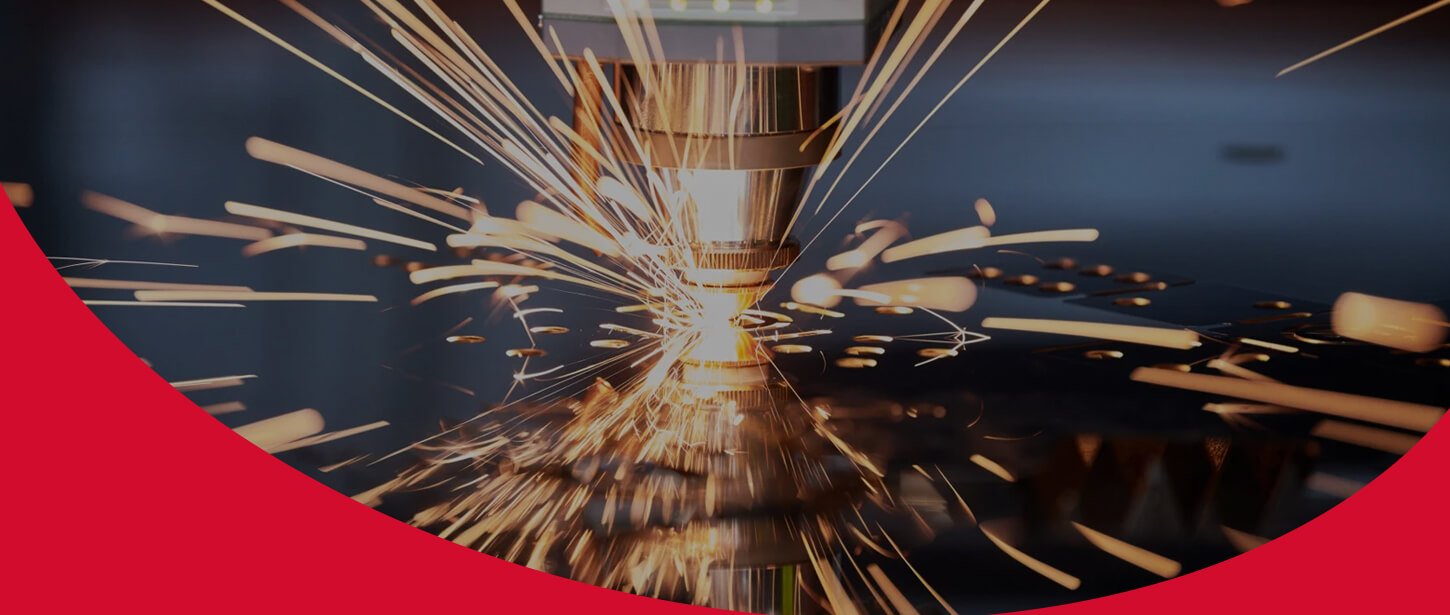 Laser Engraving
Service in Chennai
Laser Engraving Service in Chennai
Royal Tech Engineering is an outstanding Laser Engraving Services in Chennai, CNC Laser Engraving in Chennai, Laser Engraving Service Job Work in Chennai, and Laser Cutting Cost in Chennai.
Apart from this we also provide Bending Services in Chennai, Laser Cutting Services in Chennai, and Mechanical Products Designing Service in Chennai. These Industrial Bending services are extremely recognized in the market for their features such as timely implementations of products, with reasonable and affordable rates, timely finished delivery and reliability.
Our offered industrial services are more often used by commercial industrial clients and industrial need. Keeping in mind universal industry standards, our offered services are finished using sophisticated techniques and reliable machines.
We Build Relationships Of Trust Your Partner In Laser Engraving Service
These state-of-the-art infrastructural units help us to offer reliable services to our clients. In addition, in order to offer the best services and to get the clients satisfaction, these services are audited on dissimilar parameters by industry auditors.
Royal Tech Laser Fab's Fully Mobile, Hand-held Laser Welding, Cutting, and Cleaning System utilizes revolutionary Dual-Axis Pendulum Technology to achieve unsurpassed Welding and Cleaning Capabilities. The Dual-Axis Pendulum Technology allows the beam to Articulate in two directions simultaneously generating multiple weld patterns and creating a much stronger weld up to 5 times faster while providing endless power and pattern configurations for unparalleled Laser Cleaning coverage and control.
Your needs of Laser Engraving Service is just a click away
Laser engraving service has Capabilities to bring this incredible technology to where you need it when you need it.
3-D Surface Cleaning and Conditioning
Automotive and Aerospace Industries
Rust, Oxidation, Paint, Ink, and Oil
Zinc & Anodized Coating Removal
Natural and Synthetic Rubbers
Surface Preparation for Laser
Ancient Artifacts and Coins
Classic Vehicle Restoration
Lead-Based Paint Removal
Dried polyurethane foam
Petrochemical Industries
Lacquers and adhesives
Oil and Gas Industries
Antique Restoration
Graffiti Removal
Our Innovative Working Process
C & G Custom Engraving & Laser.
Engraving Customized Merchandise.
A Touch of Class Laser Engraving.
Etch press. Laser Engraving.
Arrow Innovations. Laser Engraving.
Oceanic Laser. Engraving Customized Merchandise.
Engraphics Laser Engraving
Engrave It Chennai
Benefits of laser engraving:
Laser engraving Welding results in largely defect-free joints, with no hot cracking, porosity or solidification cracks.
More precise control of the weld pool for increased keyhole stability.
Improved control of the profile and geometry of the weld – as an example, joints can be designed with more width at the root of the weld, which can be very useful for Lap/Thru-/Blind welds.
Weld profiles can be manipulated into asymmetry, such as increasing the penetration on one side of the weld joint.
Patterns can be programmed to compensate for large gaps in weld joints and other potentially problematic weld geometry problems.
Higher feed rates can be achieved than with pulsed laser techniques.
No filler materials are required.
High-intensity laser pulses every few nanoseconds, the surface impurities are Flash Heated which causes Hyper-Evaporation of the impurities. Our Laser utilizes State of the Art, Dual-Axis Pendulum Technology along with Infinite Power Settings to Safely Laser Clean anything from Cargo Ships to Ancient Artifacts.
For Visit us Our Location
What is a laser engraving?
Laser engraving is a process that vaporizes materials into fumes to engrave permanent, deep marks. The laser beam acts as a chisel, incising marks by removing layers from the surface of the material. The laser hits localized areas with massive levels of energy to generate the high heat required for vaporization.
What can laser engraving do?
Laser engraving can be used on a wide range of materials, including wood, metal, glass, plastic, and more. It can be used to create detailed designs, identification codes, logos, and other information.
What are the 3 main parts of laser engraving?
A laser engraving machine consists of three main parts: a laser, a controller, and a surface. The laser is a drawing tool: the beam emitted from it allows the controller to trace patterns onto the surface.
What materials are used for laser engraving?
What materials can a laser engrave, cut and mark? With Trotec laser machines, you can laser-cut, engrave or mark many materials, including: plastics, wood, rubber, leather, metals, textiles and many others.
What Types of Laser Engraver Technology will Make These Marks?
Fiber laser marking machine
CO2 laser marking machine
Diode-Pumped (Tiburon) laser marking machine
Green laser marking machine
UV laser marking machine
Light Writer Laser Marking Workstation
Why is laser engraving good?
Laser engraving is a non-contact process that produces precise, permanent, and high-quality marks. Hence, it is an important process for product identification and traceability in several industries.
Why choose laser engraving?
The precision of the laser ensures that the object is engraved or marked in a precise and permanent way, without any smudges in the incision or abrasions of the treated surface.
What type of image for laser engraving?
For laser engraving acceptable file formats include the following: TIFF, BMP, JPG or other Raster images that are 1-Bit black and white camera ready artwork. No Gray scale. Should be in a minimum of 300 DPI resolution.