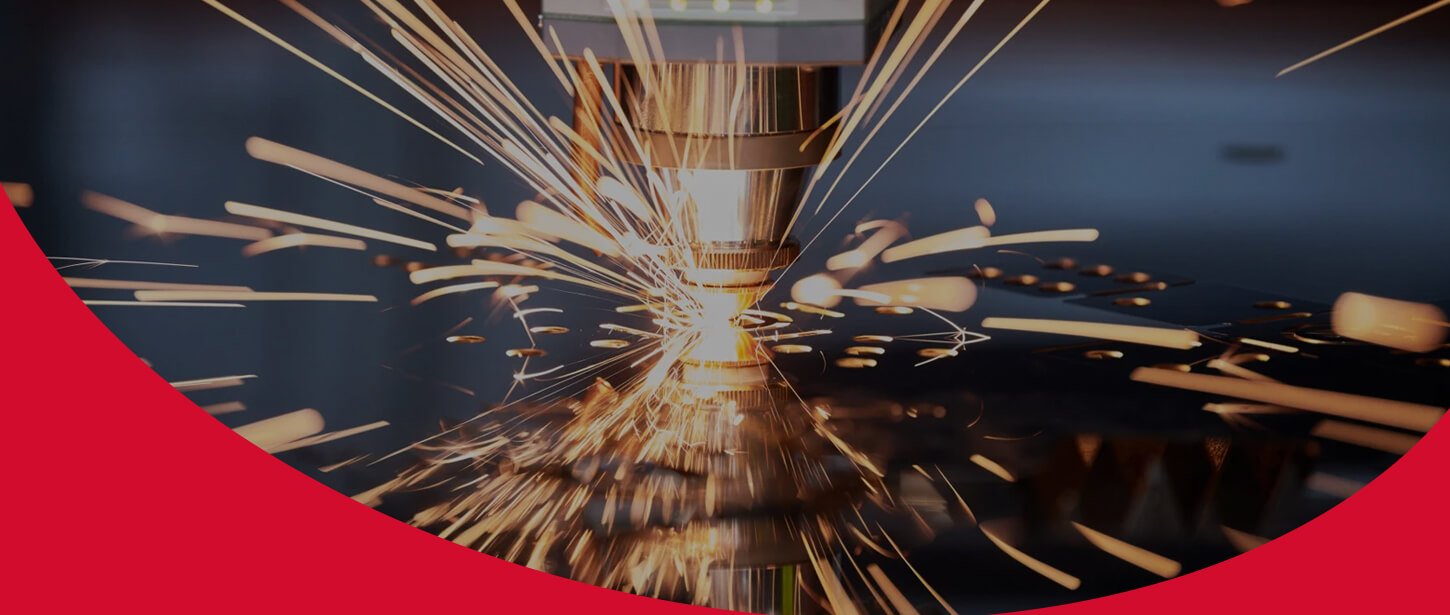 Handheld Laser Welding
Service in Chennai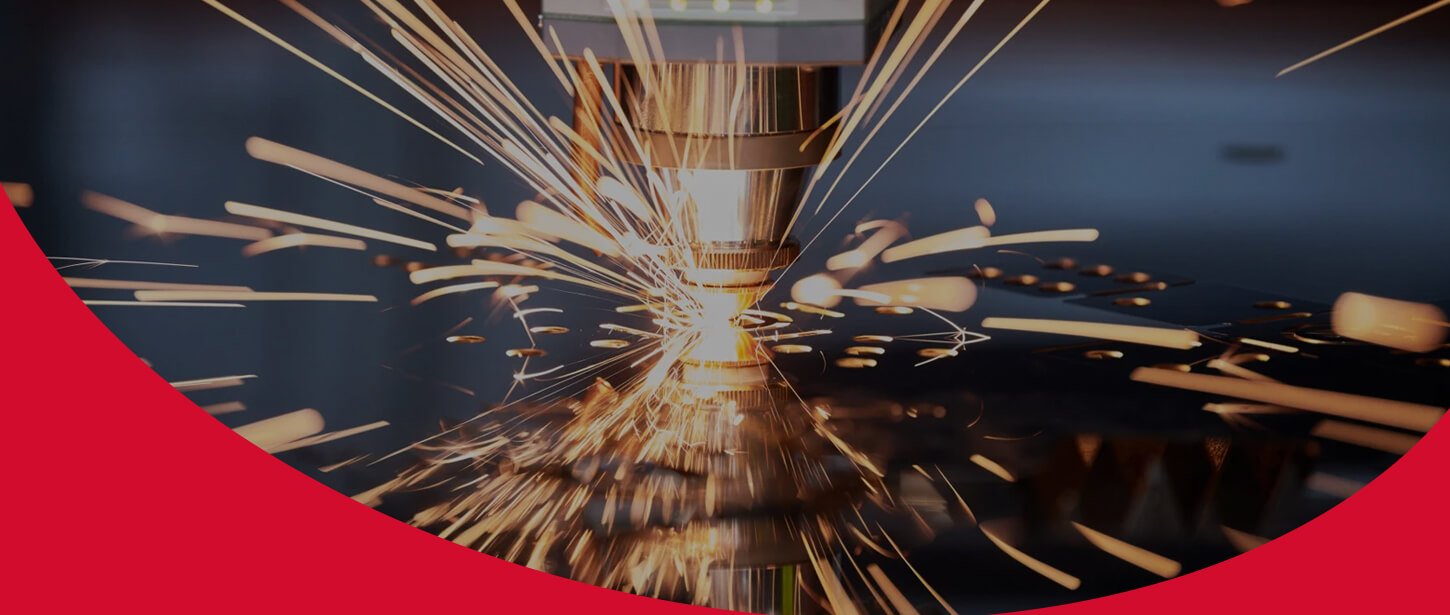 Handheld Laser Welding
Service in Chennai
Handheld Laser Welding Service in Chennai
Royal Tech Engineering is a top one Handheld Laser Welding Service to provide a quality, customer focused, sub contract cutting service delivering flat and bent metal components, structural sections, on a daily basis to customers throughout Chennai area.
We also provide customers with secondary operations such as bending, welding, rolling, sub-assembly, and product, which enable us to provide complete or sub-assembled parts to our customers, as well as laser-cut sheet and plate.
We are committed to providing extremely high quality and reliable laser cutting services, once try with us for your successful projects contact us for best service: 9840950399.
The Right Choice for Your Handheld Welding Service Project
There are many techniques for cutting and shaping metal, but more and more manufacturers are turning to laser cutting for sheet metal fabrication. This advanced technology allows for precise cuts and repeatability at rapid speeds, helping reduce costs and increase production. When determining if laser cutting is right for your metal fabrication project.
Hand-held welding is mainly aimed at laser welding of long-distance and large work pieces. It overcomes the limitation of the travel space of the worktable. The heat-affected area during welding is small, and it will not cause work deformation, blackening, and traces on the back.
Handheld Laser Welding & Cleaning Systems
Adjustable laser welding power up to 1500 W
Preset & user-defined modes optimize material-thickness combinations
Wobble welding controls for 5 mm of additional weld width
Rear panel provides intuitive connections for power, process gas and external accessory controls
Cleaning power up to 2500 W peak for greater welding quality and finishing capability
Royal Tech demonstrate the features
3 mm Aluminum Butt Weld
Stainless Steel T-Joint, 6 mm to 1 mm
Stainless Steel Lap Joint with wire feeder
The low heat input and extensive material and thickness capabilities increase productivity, repeatability, and improve weld quality for operators of all skill levels.  Welds dissimilar metals of different thicknesses with ease and creates aesthetic high-strength joints with minimal or no consumable wire.
Trust Our Handheld welding service to Make Your Work Perfect
We have the ability to offer value added services to the products we produce. We have partnered with many resourced services to work as a complete "Project Managing Team" for you. We hold ourselves to the highest fabrication standards — we never cut corners when it comes to the work we perform.
Since each part we cut is unique in its material composition, thickness, and geometry, results may vary and should be considered on a case-by-case basis.
Handheld weld Unbeatable Benefits
FAST: Up to 4X faster than TIG
VERSATILE: Wide range of materials – up to 1/4 in. (6.35 mm)
EASY: Optimized presets reduce learning curve
CONSISTENT: High-quality, repeatable results
FLEXIBLE: Simple and challenging applications
PRODUCTIVE: Pre- and post-weld cleaning capability
Value Pricing: Our Lean manufacturing practices enable us to offer customers the most cost-effective laser cutting solutions at all times.
Common materials we fabricate include Carbon, Stainless, Aluminum, Abrasive Resistant, Brass, Copper, Titanium Hastelloy and other alloys.
6 Reasons You Should Become a Welder
Growing Demand.
Doesn't Require a College or University Degree.
More Opportunity, Better Pay.
Interesting Hands-On Work.
A Career for Women.
Rewarding Career.
For Visit us Our Location
What is handheld laser welding?
Manual laser welding enables fast welding; is easy to learn and operate; and provides high-quality, consistent results across a wider range of materials and thicknesses with minimal distortion, deformation, undercut, or burn-through.
What are the benefits of a portable welding machine?
Better Energy Efficiency
In fact, portable welding machines are often more energy-efficient than conventional welders. A portable machine's output can range from 82% to 93%, whereas a conventional one has a power output range of 40% to 60%.
What is the handheld welding sometimes known as?
Shielded metal arc welding (SMAW), also known as manual metal arc welding, is a manual arc welding process that uses a consumable and protected electrode.
How is welding work?
Welding works by joining two or more workpieces together at high temperatures.
How powerful can a handheld laser be?
The article explains that Daniel developed a small, handheld laser with a peak power of 7.61W (7.10W sustained) – equivalent to 8,000 conventional laser pointers stacked on top of each other. This breaks his own record of 5.1W (4.2W sustained), which he set in April 2016.
Which portable welding machine is best?
The Best Portable Welding Machines for 2023
Magic Wave 230i Welder
CADDY TIG 2200i
AXT SuperMIG 255
HITBOX MMA Welder ARC-200
Goplus 250 AMP MMA Welder ARC Welding Machine
What is the main advantage of welding?
Advantage of welding
Welded joint has high strength, sometimes more than the parent metal. Different material can be welded. Welding can be performed anyplace, no need enough clearance.
What were the four types of welding?
The 4 Most Popular Welding Procedures
Gas Metal Arc Welding (GMAW/MIG) This style of welding is also referred to as Metal Inert Gas (MIG). …
Gas Tungsten Arc Welding (GTAW/TIG)
Shielded Metal Arc Welding (SMAW)
Flux Cored Arc Welding (FCAW)