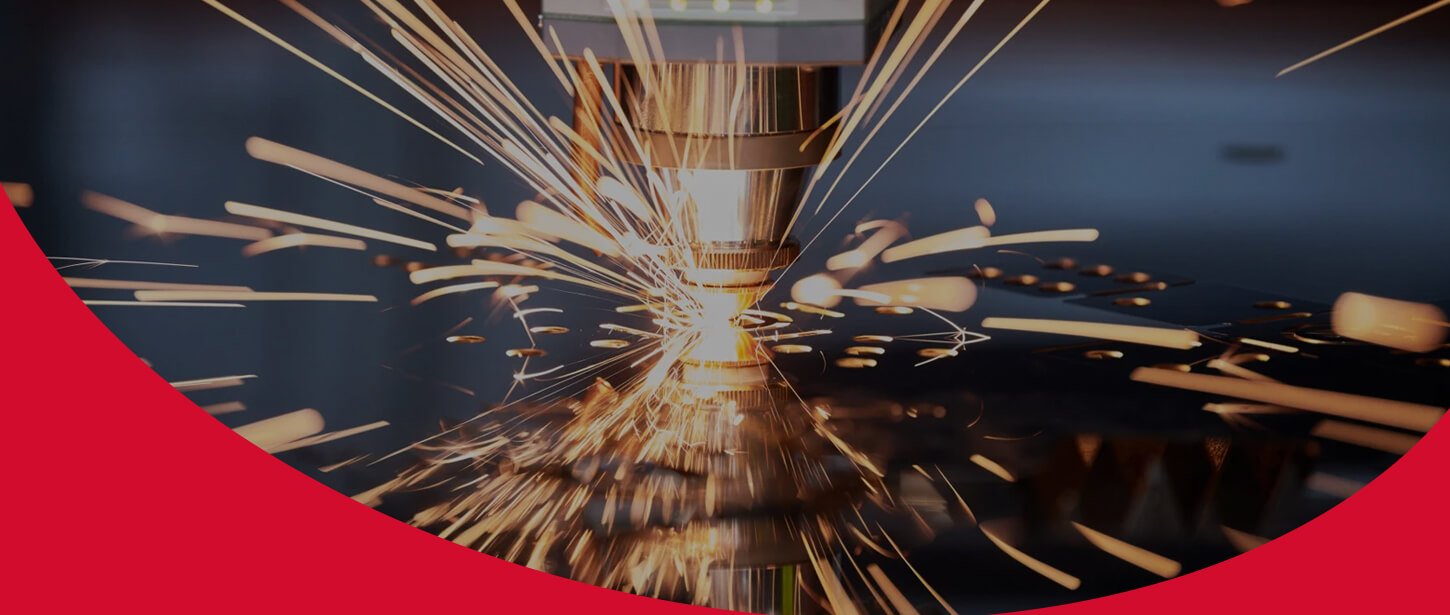 CNC Laser Cutting
Service in Chennai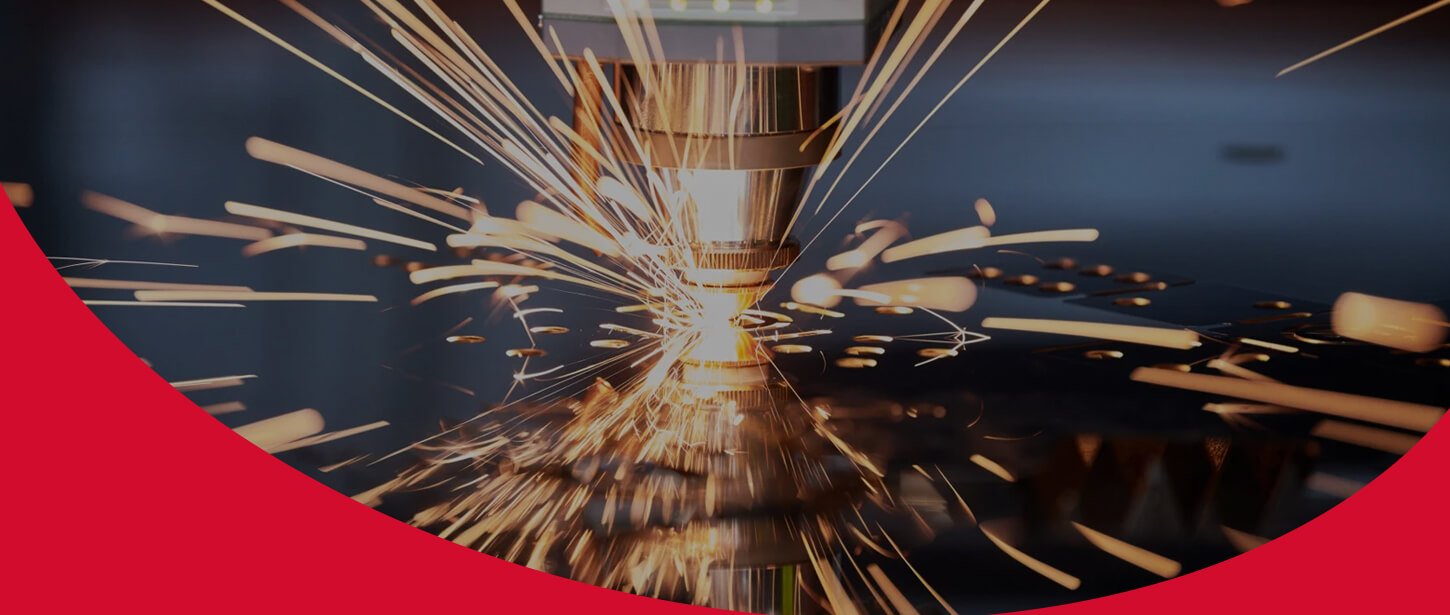 CNC Laser Cutting
Service in Chennai
CNC Laser Cutting Service in Chennai
Royal Tech Engineering provides well equipped Laser cutting services and gets great interactions with people, because on time project done by us. We had a best idolized and unique style of promising transform and we are famous one CNC Laser Cutting manufacturer in Chennai.
Our work expertise has enabled us to come up with Laser cutting service, Laser engraving service, Laser welding service, Laser marking service and CNC Laser cutting service is high is density level.
The CNC Laser Cutting Service machine expands our capabilities by allowing us to process sheet metal with features that a laser cannot process.
The machine is equipped with a load/unload cell that automatically loads new sheets and unloads processed sheets so that parts can be produced faster/more efficiently.
we provide complex contouring in a flexible, CAD/CAM design and programming system, using the materials you require. Our burr-free cutting system requires less finishing, heat distortion is nearly non-existent, and we practice consistent tolerances from part to part, and offer simple, scalable reproduction for multiple parts.
Using high-end equipment and the latest technology, we rely on automated processes to find the fastest, most efficient bending sequences for your Chennai laser cutting  metal fabrication projects. Our press brake module includes a 3D graphical monitor to guide engineers in every bend of the part.
CNC Laser Cutting at Royal Tech Engineering
At Royal Tech Engineering, we utilize an industry standard CNC Laser for cleaner cuts, less waste, and greater material stability.  We are able to cut sheets of materials up to 12 feet long by 6 feet wide and up to 1 inch thick. Your repetitive parts will be stored in our computerized database for easy retrieval. If you require precise cuts, we can get the job done better with laser cutting.
Purpose of CNC Laser Cutting
Laser operation plays an important role in CNC bending, which includes:
Etching
Cutting
Holes
Slotting
Special shaping
Text, logo and imaging
Why Laser Cutting get success with us?
A laser is a powerful yet efficient way to cut metals.  Laser Cutters are used on many different metals.  With a high powered laser we can easily cut through the strongest metals.
Laser Cutting is usually the most cost-effective and beneficial option for our clients. Contact our office today at this number 98409 50399 and we can help you decide which precision method is best for your particular application or project. Our company has the ability to work with and fabricate all types of metals and materials.
CNC Laser Cutting and Bending is the New Age Solution
Bending is one of the most up-to-date parts manufacturing process next to CNC laser cutting operation that provides finest details, equipment and structural elements. Without destroying the material, or reducing its corrosion, strength and resistance, we deliver the finest output. We produce aesthetic products through bending operation.
At Royal Tech Engineering, we use the latest High-tech hydraulic multi axe band press with CNC, which ensures precise bending to required band angles and dimensions.
Is CNC cheaper than laser cutting?
CNC Savings
One of the biggest advantages CNC cutting has is that it is relatively low-cost, especially when compared to laser cutting. The price is why CNC machining has been so popular in a number of different industries for such a long time.
What is CNC cutting cost?
For PVC CNC cutting design, the cost usually varies from ₹665/sq. ft. to ₹1,485/sq. ft. For other types, it usually depends on the materials used.
What is the rate of CNC cutting per hour?
| | |
| --- | --- |
| CNC Programming Rate | |
| 3-axis | $40/hr |
| 4-axis | $45-50/hr |
| 5-axis | $75-120/hr |
How is CNC turning cost calculated?
The price of your CNC machining projects depends on the product's complexity and the number of parts you want to make.
How is CNC turning cost calculated?
The price of your CNC machining projects depends on the product's complexity and the number of parts you want to make.
What is the price of CNC power supply?
₹1,560. 00 Fulfilled FREE Delivery
How much electricity does a CNC use?
The Energy Efficient CNC, DATRON M7 with a 1.8 kwatt spindle, draws approximately 1.0 kwatt hour.
What are the limits of CNC Laser Cutting?
The general limitations of CNC Milling are prototype size, axis movement, and drill bit size. The size and shape limitations will vary by the machine used.
Is laser cutting more expensive?
It's true that laser cutting is a costly affair if you compare it with traditional methods