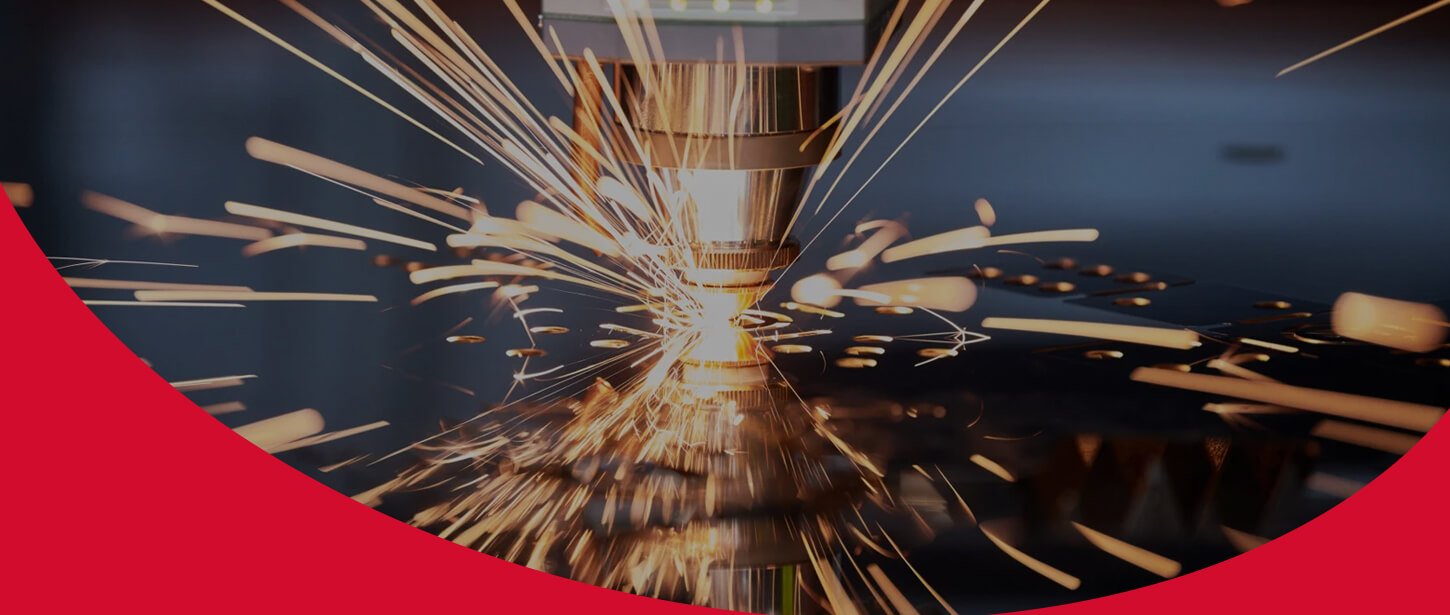 Laser Cutting
Service in Chennai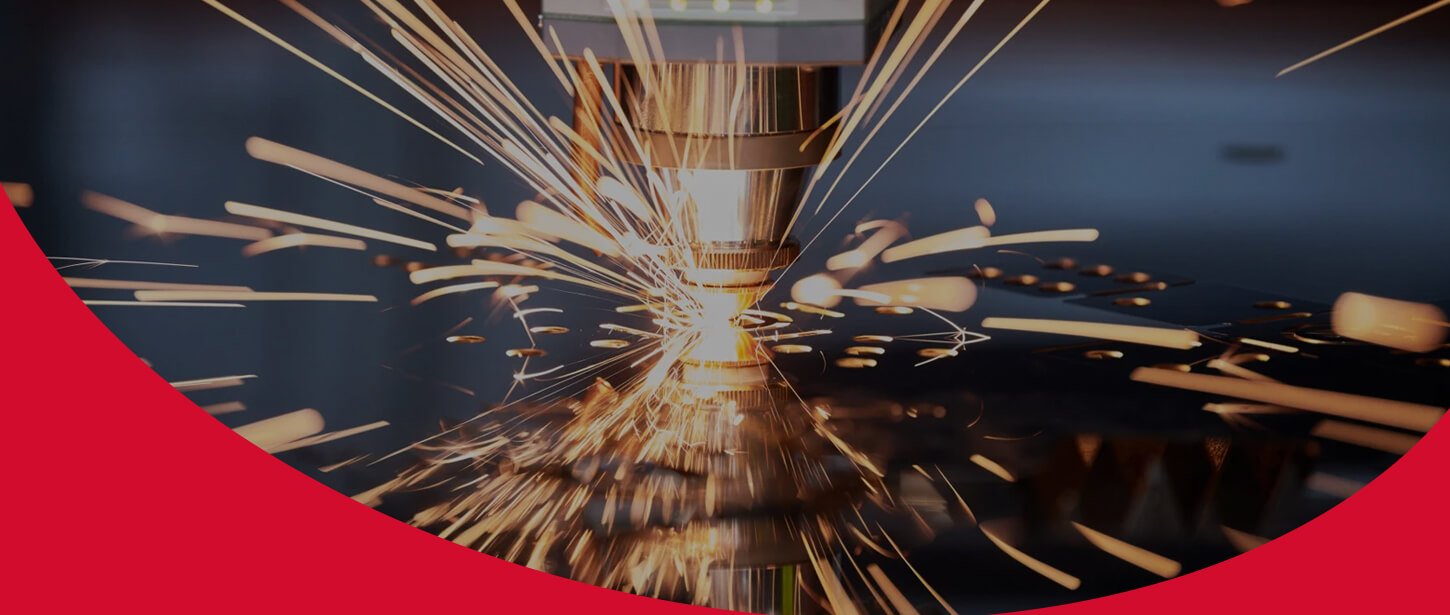 Laser Cutting
Service in Chennai
Laser Cutting Service in Chennai
Royal Tech Engineering, We are a leading Manufacturer of laser Cutting machine, automatic laser welding machine, handheld fiber laser welding machine, steel letter laser welding machine, channel letters laser welding machine and fiber laser welding machine from Chennai.
This laser Cutting Service  is an advanced Laser process technique, working with 4 axis control by system, it able to Laser cutting  various different shape items, the work piece no distortion; no color change; the weld point smooth, this laser welding machine widely applied to process jewelry; horologe; electric products; eyeglasses frame and some industries where require good welding effect.
Modern Laser Cutting Technology
Laser cutting and marking is an advanced technology used for various industries such as automotive, jewelry, plastics, tools, medical, etc. We manufacture high-quality machines that are designed for laser marking, laser engraving, laser cutting and laser welding. Laser marking on plastic, white goods, household appliance, etc
For more information on laser marking machine for plastic, pcb laser marking machine, uv laser marking machine price, fiber laser marking machine price, metal laser marking machine price, laser marker for metal, laser marking machine in Chennai, contact us directly at royaltech37@gmail.com
We Provide The Best Service For The Modern Laser cutting
Simple preset selection ensures consistent high-quality laser welds and cleaning
Presets include wobble welding function to accommodate wider seams and for parts with poor fit-up
Operators can instantly switch between presets to process multiple material-thickness combinations
Advanced operators can customize presets, save for future use and can be used by novice operators to produce the same results
Built-in Wobble Laser Weld for Increased Productivity
Simple on-the-fly control of up to 5 mm of additional weld width with selectable frequencies
Creates highly aesthetic seams and welding of parts with poor fit-up
Wobble parameters are preprogrammed and can be saved by the operator and recalled immediately as needed
In cleaning mode, the wobble function provides adjustable cleaning scan widths up to 15 mm
Optional Wire Feeding Package
Wire welding capability extends laser welding applications to poorly fit-up parts
Used for low carbon steel, stainless steel, aluminum and non-ferrous metals and alloys
Wire feed speed range 40 – 600 cm/min (15 – 230 ipm)
Wire diameter capacity 0.8 to 1.6 mm ( 0.035"- 0.063")
Wire feed tips: 0.8mm, 0.9mm, 1.2mm, 1.6mm
2x V-rollers and steel liners for hard wire , 2x U-rollers and Teflon liners for soft wire
Package includes wire feed unit, electrical connections, nozzle assembly and IPG Process Mode software
Laser Welding & Cleaning Systems
Easy to Learn
Built-in factory presets for welding and cleaning reduce learning curves, new welders can be trained within hour and experienced welders realize an immediate increase to productivity.
Highly Productive
High-speed welding that is 4X faster than TIG, with simple material preparation and minimal post-finishing, plus wobble welding and wire feed options for consistent high-quality results.
Highly Capable
Easily weld and clean thick, thin and reflective metals with low heat input from < .040" (1.0mm) up to 1/4" (6.35mm) with minimal part distortion, improved visual appearance and increased overall part quality. [/av_textblock] [av_hr class='invisible' icon_select='yes' icon='ue808' font='entypo-fontello' position='center' shadow='no-shadow' height='30' custom_border='av-border-thin' custom_width='50px' custom_margin_top='30px' custom_margin_bottom='30px' custom_border_color='' custom_icon_color='' id='' custom_class='' template_class='' av_uid='av-20hl2v' sc_version='1.0' admin_preview_bg=''] [av_textblock textblock_styling_align='' textblock_styling='' textblock_styling_gap='' textblock_styling_mobile='' size='' av-desktop-font-size='' av-medium-font-size='' av-small-font-size='' av-mini-font-size='' font_color='' color='' id='' custom_class='' template_class='' av_uid='av-1w5w53' sc_version='1.0' admin_preview_bg='']
FAQ'S?
What is the full form of laser?
The full form of LASER is Light Amplification by Stimulated Emission of Radiation.
How is the quality of the laser weld checked?
Weld inspection of laser and electron beam welded parts generally follows three distinct paths: visual inspection; destructive testing; and non-destructive testing (NDT). Visual Inspection involves looking at a weld with the naked eye and/or with some level of magnification.
What technology is used in laser cutting?
Laser cutting uses a high-power laser which is directed through optics and computer numerical control (CNC) to direct the beam or material. Typically, the process uses a motion control system to follow a CNC or G-code of the pattern that is to be cut onto the material.
What is laser cutting technical description?
Laser Cutting is a non-contact process which utilizes a laser to cut materials, resulting in high quality, dimensionally accurate cuts. The process works by directing the laser beam through a nozzle to the workpiece. A combination of heat and pressure creates the cutting action.
What is the fundamental of laser cutting?
Laser cutting is a type of thermal separation process. The laser beam hits the surface of the material and heats it so strongly that it melts or completely vaporizes. Once the laser beam has completely penetrated the material at one point, the actual cutting process begins.
Is laser cutting a skill?
Laser cutting is a technology primarily dedicated to cutting, engraving, and marking materials. The Multimodal Education Center offers laser cutting as both a service and teachable skill.
What is the thickness limit for laser cutting?
20 – 25 mm for mild steels. Above this thickness, higher power CO2 lasers are used but with specialized fiber lasers for a higher price, it is possible to cut thicker plates than this.
What are the Main Advantages of Laser Cutting?
Cuts non-ferrous material with ease.
Reliable and fast machinery for rapid turnaround.
Uses less energy when cutting – using nitrogen, oxygen, air.
Cuts through the thickest of metals – including mild steel.
Cut complex shapes with precise detail.
What are the 4 important laser cutting settings parameters?
Laser parameters are a combination of the following settings
Speed
Power
Hz Passes.
Air Assist.
Z-Offset (controlled defocusing)
Resolution ppi/Frequency Hz Passes.
What is laser cutting Frequency?
During the cutting process, the Frequency parameter is decisive and is given in Hz (=Hertz). It specifies the number of laser pulses per second. For a CO2 laser, the value can be set within a range of 1,000 to 60,000 Hz.